How to save a dashboard ?
You can easily save the created dashboards and share it with team. After creating dashboard, click on " + SAVE" . It will open a pop up, where you can provide dashboard name and dashboard-tag which is optional and click on save.
Once you save it, it is available on the main dashboard area for viewing purpose.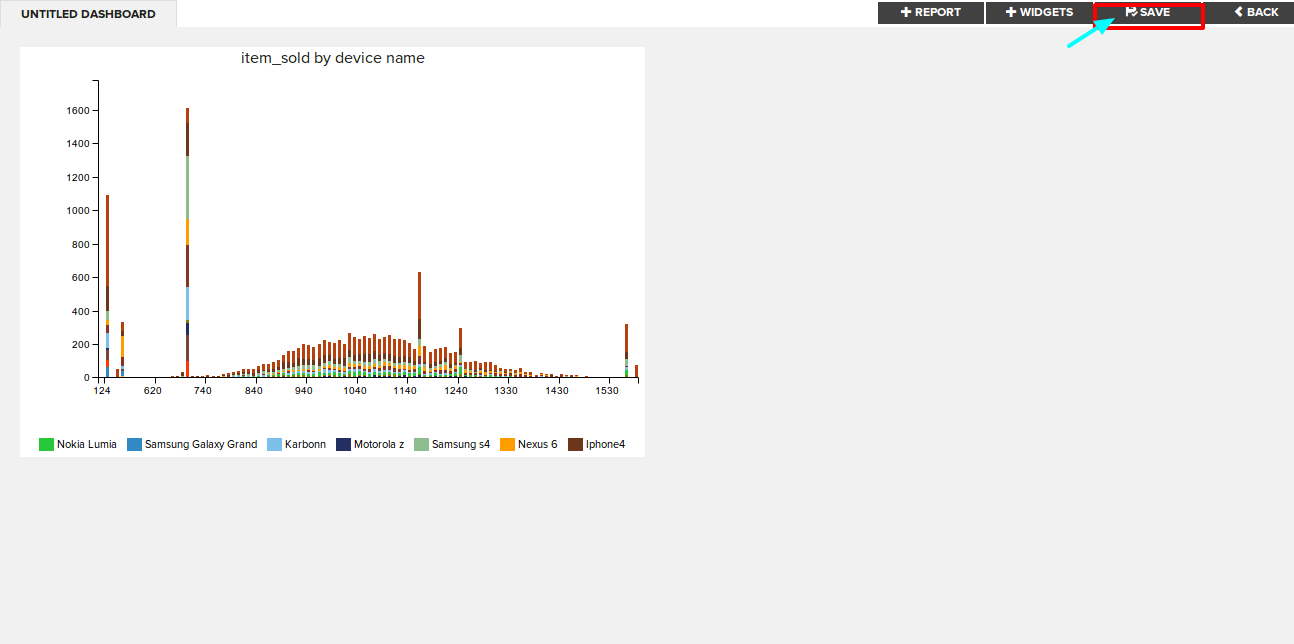 ---